There are many reasons why we look for a new home. We move to be closer to our jobs. We move when we're newly married and need privacy. We move when our growing family needs more room. We always move for one reason: We're looking for a better life. If you're house hunting, then you must be wondering if it's better to rent or buy your new home.
Upside®'s Mitor and Kabbie Alipio offer their insight on which is better: buying or renting? Mitor says, "This is not an easy question. It's a really personal question. There are factors that you would consider in buying or renting a property."
Kabbie specifies that these factors are "budget, location, property type." She adds, "Lay down your non-negotiables. You want to put your money to good use."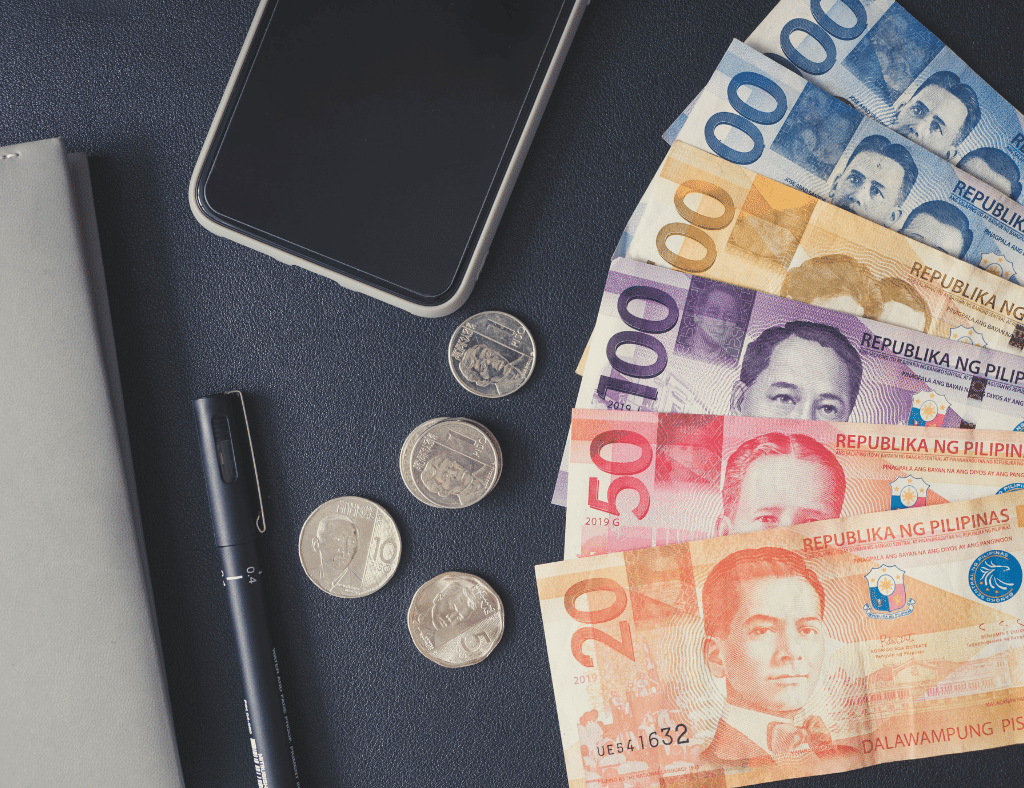 The biggest factor that determines if you can move to a new home is your financial capacity. Whether you choose to pay rent or amortization, this requires regular payments so you'll need a steady source of income plus an emergency fund so you can keep paying for the roof over your head despite job loss.
Traditionally, home ownership is deemed to be the wiser option. Your monthly payments may be steeper but your house will be in your name. A house also adds to your wealth. Depending on the economy and its location, it's an asset that increases in value and can fetch you a good price should you sell in the future. It can also earn income as a rental.
However, a house is one of the biggest and permanent investments you'll make in your life. Are you sure you'll never move again? Are you positive this house can accommodate your life's changes such as a growing family or a new job in a different city? Do you believe the property is in a good neighborhood and will increase in value over the years? Think about these factors before applying for that bank loan.
Ask yourself:
What can you afford now?
Renting a house has many advantages. Rent tends to be more affordable than a mortgage so this can influence your decision on whether to own or rent. You won't need to pay property taxes, and you have flexibility to move quickly in case you get a new job or simply want a change of scenery. Another thing to consider is home maintenance. Repairs, replacements, and renovations are costly and time-consuming. Homeowners pay for these whereas renters don't have to. Ask yourself what you can afford now and that can help you decide.
Once you have a budget in mind, you'll need to consider where you'll live. The main consideration is convenience. Most people look for property near their office or kids' school to save time spent in traffic. However, property in the city, near malls and hospitals, or with a good school close by and in a nice neighborhood will fetch a higher price, whether you rent or buy.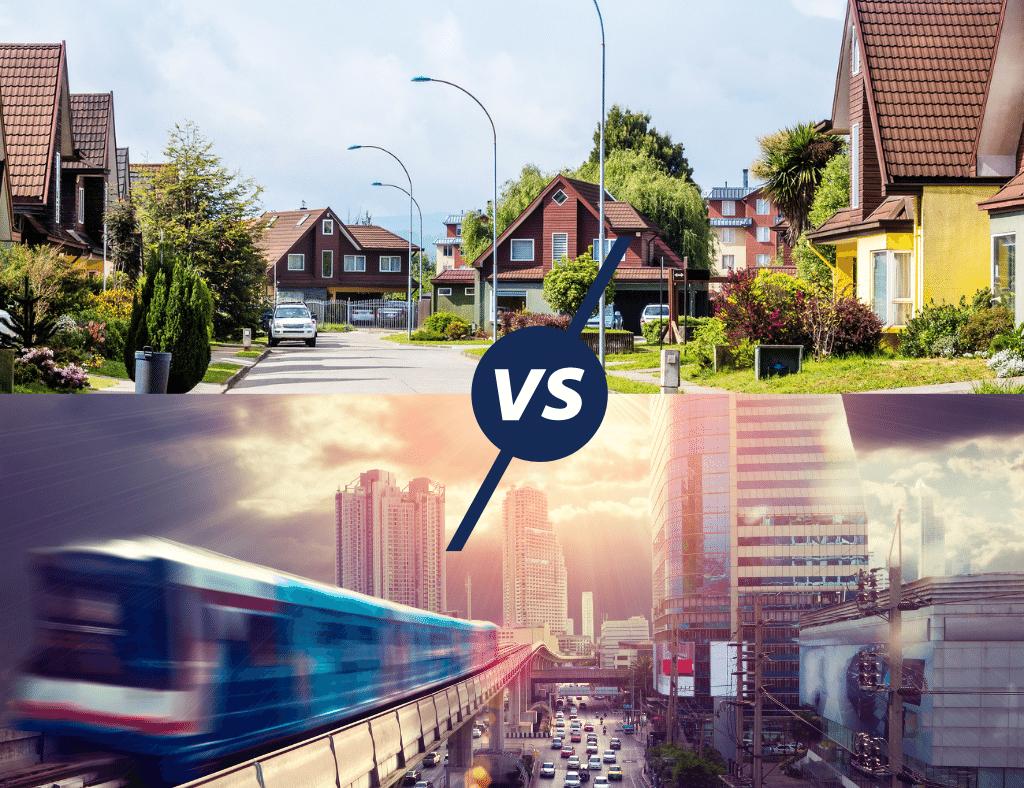 Ask yourself:
What matters more - convenience or space?
Another thing to consider aside from proximity to places that cater to your lifestyle is the size of the property. If you choose to live in the city, your new home will most likely be smaller and in a crowded neighborhood. A house in the suburbs, meanwhile, offers bigger rooms, a garden, and fresh air, which families usually desire.
Ask yourself: What matters more in the location you're looking at – convenience or space? If you're buying, how do you imagine the neighborhood in 20 years? Will your investment grow in value or is the area going downhill?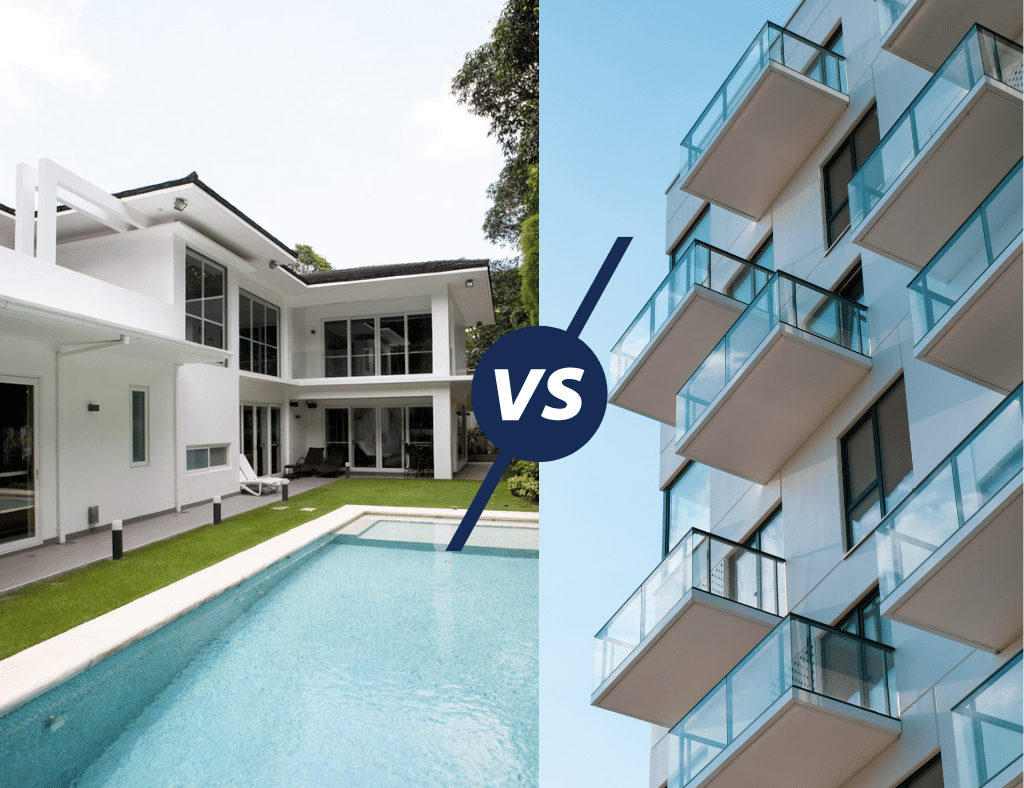 Imagine your life a year, 5 years, or even 10 years from now. If you're still exploring your options, open to career change, or even thinking of pursuing a life abroad, then you've probably decided on renting. This is the option that allows you absolute freedom. A small apartment or studio is perfect for a single person or a couple.
Choosing to rent or buy your home is a major decision. Take your time and consider what you or your family needs most. Kabbie says, "It's really preference and priorities. There's no right and wrong answer. You should know what you're entering into. Knowing these factors will help you make the right decision."
Mitor concludes, "More importantly than just having the right decision, it must be your decision."
Listen to Upside® realtors Mitor Alipio and Kabbie Alipio talk about the pros and cons of renting vs buying property in Life on the UPSIDE: To Buy Now or To Rent First? on Spotify. They tackle computing bank loans, investing in pre-selling developments, factors in choosing the best home type and location, and even buyers' and sellers' fees.
LET'S CONNECT! LIKE AND FOLLOW US ON OUR SOCIALS: