You have a piece of property you just know people will love but when you're having a hard time finding a tenant, you may be wondering what you're doing wrong. Our 15 years of experience in Upside PH has given us insight as to why this is happening. Here are 10 reasons your rental property is still vacant, plus our helpful suggestions to get you a tenant fast.
1. Your rental is overpriced.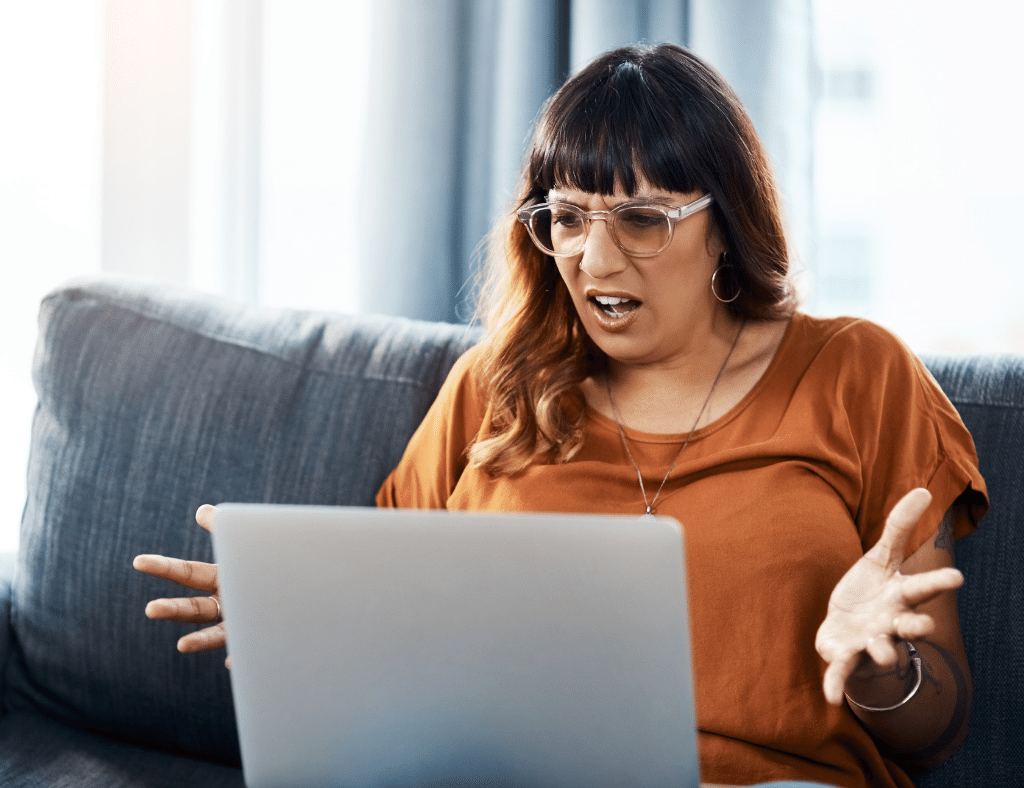 A rent that's too high will discourage many prospective tenants. Good tenants know what they can afford. They've also most likely researched what the average rent is for comparable properties.
What to do: If your unit is priced correctly, it will get a tenant fast. Check out the rents of similar properties in your area and adjust yours accordingly. You can also keep your price as is but do the math. Every month your property is vacant is a month of lost income. You also have to pay taxes and fees like homeowners association dues and mortgage so a vacant unit is more expensive than an occupied one, albeit with a lower rent.
2. Your upfront fees are too much.
Your monthly rent may be priced right but if you're asking for a three-month advance rent plus a two-month deposit, then that's a lot of money for a prospective renter to cough up. Besides, under the Rent Control Act, landlords are allowed to collect not more than one-month advance rent and not more than two-month deposit.
What to do: Obey the law and collect not more than three months' worth of security fees. You can charge even fewer fees to attract more tenants.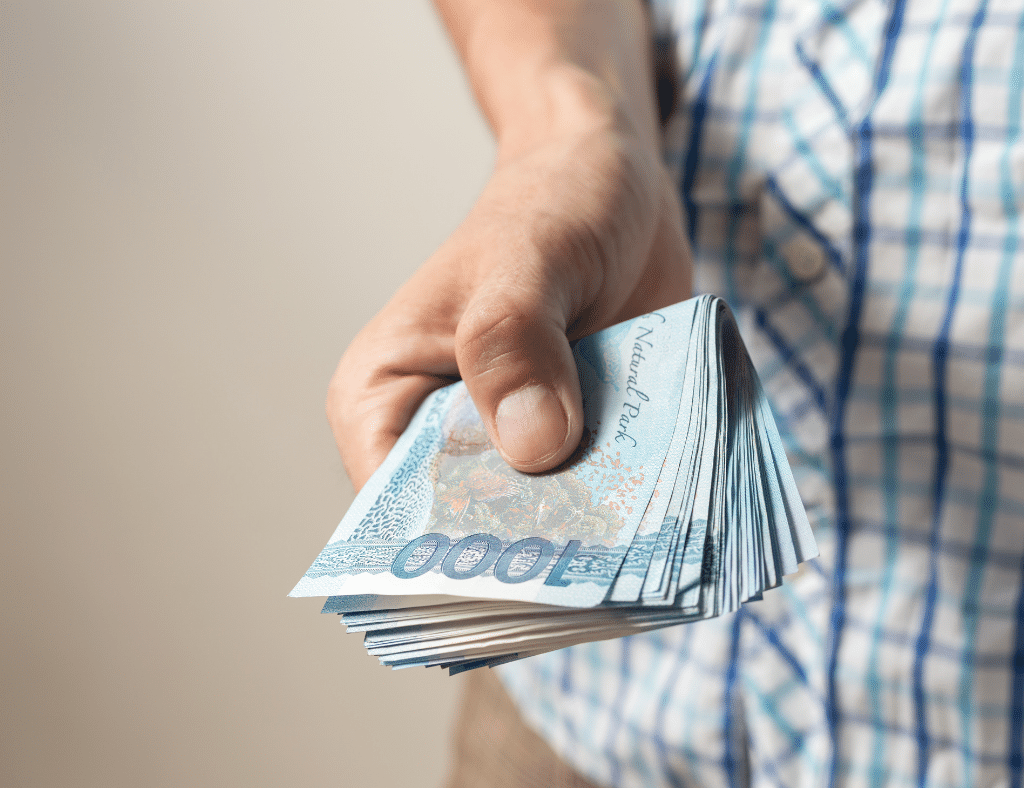 3. Your property is not rental ready.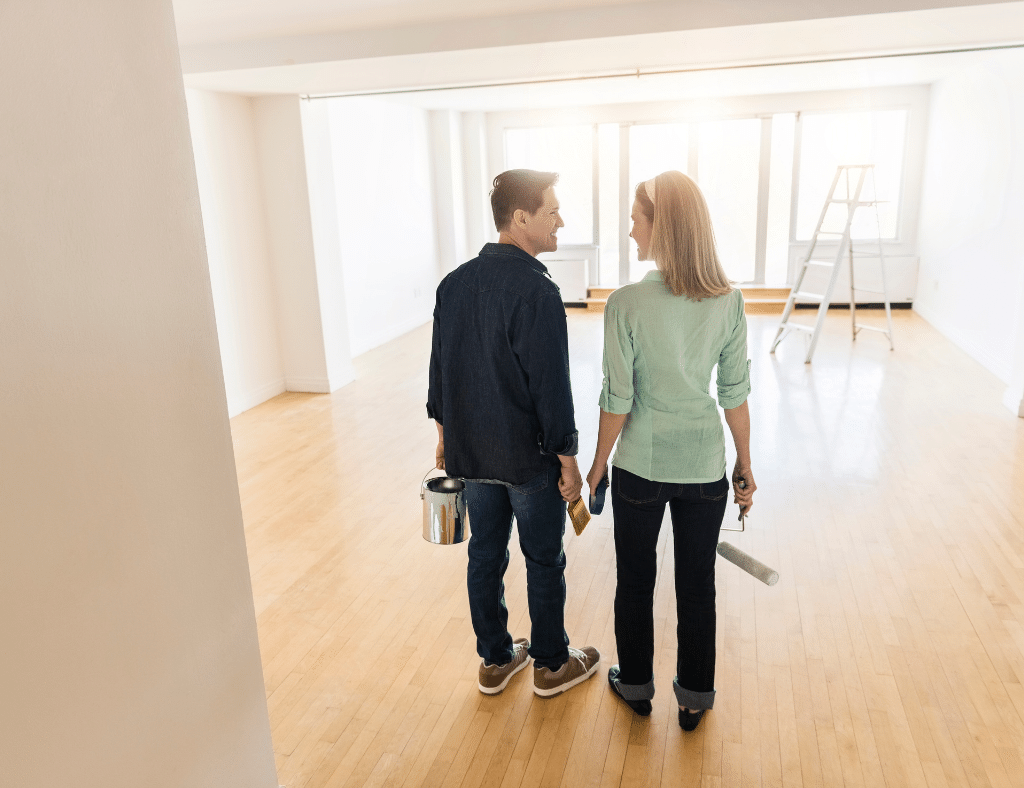 First impressions last forever and if your prospective tenants visit your property and don't like what they see, they're not going to consider it. Some will even just take one look at the exterior and won't go inside!
What to do: Clean up. Repair or replace anything broken. Give walls and doors a fresh coat of paint. Make sure the lights work and the toilets flush. If you have the budget, update the kitchen and bathrooms.
4. Your listing needs improvement.
Your property is rental-ready and the price is perfect but no one's still calling. Your listing could be the problem. A fantastic listing description is the prospective tenants' introduction to your property. If they like what they see and read, they will definitely give you a call.
What to do: Don't ask the tenant to "PM me!" Private messages are a hassle and a turn-off. Tenants want to see important rental information like location, rent and other fees, number of bedrooms and bathrooms, amenities, and even if you allow pets, before they send you an inquiry. You should also use attractive words like newly renovated, spacious, bright, cozy, charming, quiet and others that highlight your property's selling points. But of course, be truthful.
5. You're not marketing well.
A great listing needs to be seen everywhere or else no one will know about it.
What to do: There are many realty websites such as Upside PH that prospective tenants are looking at. Make sure your property is featured on several websites. You can also post a listing on Facebook Marketplace and ask your friends to share it.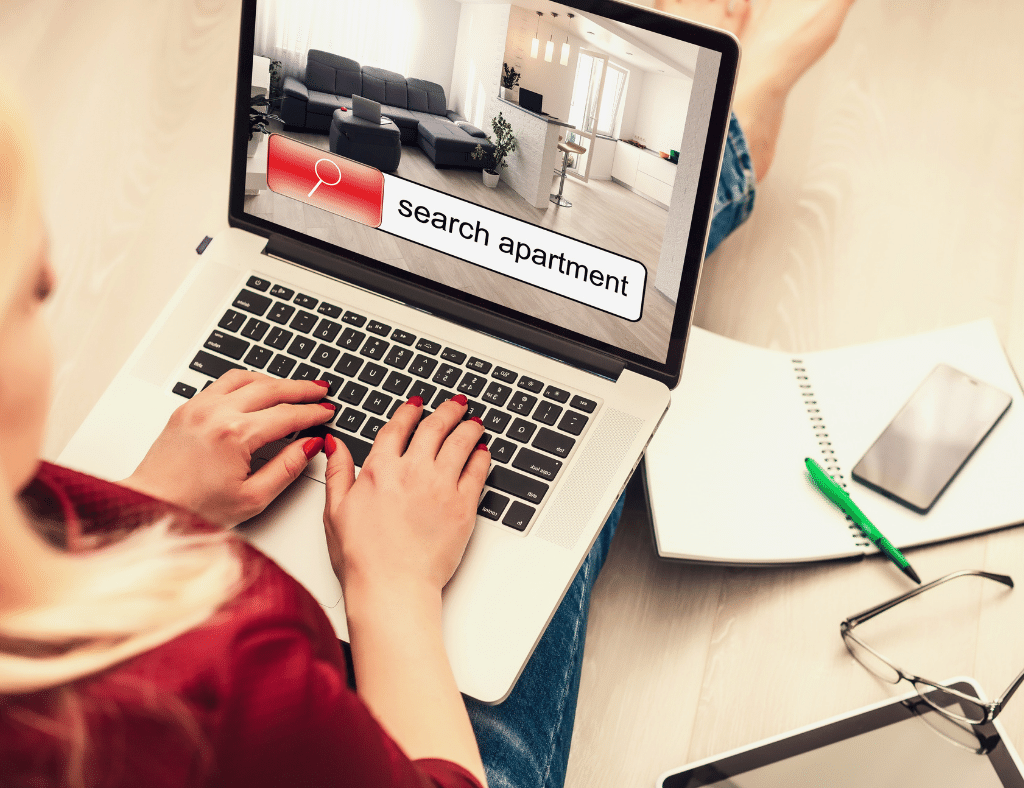 6. Your property manager is not nice.
If you can be the one to answer all inquiries and give prospective tenants the tour, that would be great. But you're probably too busy to do that and so you have a property manager. If this person is unfriendly, unhelpful, or condescending, that can put off tenants. If this person isn't enthusiastic about your property and doesn't know much about it, then tenants will lose interest quickly.
What to do: Make sure the person you hired is friendly and pleasant. You should also check if your property manager is knowledgeable about your rental and can answer all possible questions about it.
7. Your screening process is severe.
No one wants to attract the wrong kind of tenant. That's why your listing should already have important details on what you don't want in a tenant. Those details can be no smoking, no pets, and the number of people your property can accommodate. Some landlords also have a screening process where they ask for a valid ID, proof of employment or income, and NBI clearance. However, if you're asking for too many details like social media accounts, ten character references, and more documents than a visa application, you may be turning away tenants.
What to do: A screening process is necessary to protect yourself but make sure yours isn't too strict, even if you think it's for the sake of exclusivity. If your property is fairly normal, extensive background checks can be off-putting for a prospective tenant. Relax your requirements.
8. You don't let tenants make your house their home.
It's your property so you have every right to call the shots on what tenants can do with it, but consider compromising a bit and see what a prospective tenant would like to do to make your property a more comfortable place to live in.
What to do: Talk with your tenant on what they definitely can't do, but be open to temporary things your tenant may suggest, like a fresh coat of paint, replacing curtains, or adding plants. These can easily be removed anyway but can mean the world to a tenant who wants to call your place their home.
Pets are a tricky issue. On one hand, they can be noisy, smelly, messy, and destructive. On the other hand, there are so many people with pets (especially with the loneliness the COVID-19 pandemic brought about) that to reject prospective tenants with pets means you said no to a big chunk of the market. There may be disadvantages with having animals on your property but the advantages can outweigh them. Pet owners are usually pleasant to deal with. They're also grateful for any pet-friendly property and amenities and will most likely renew their lease.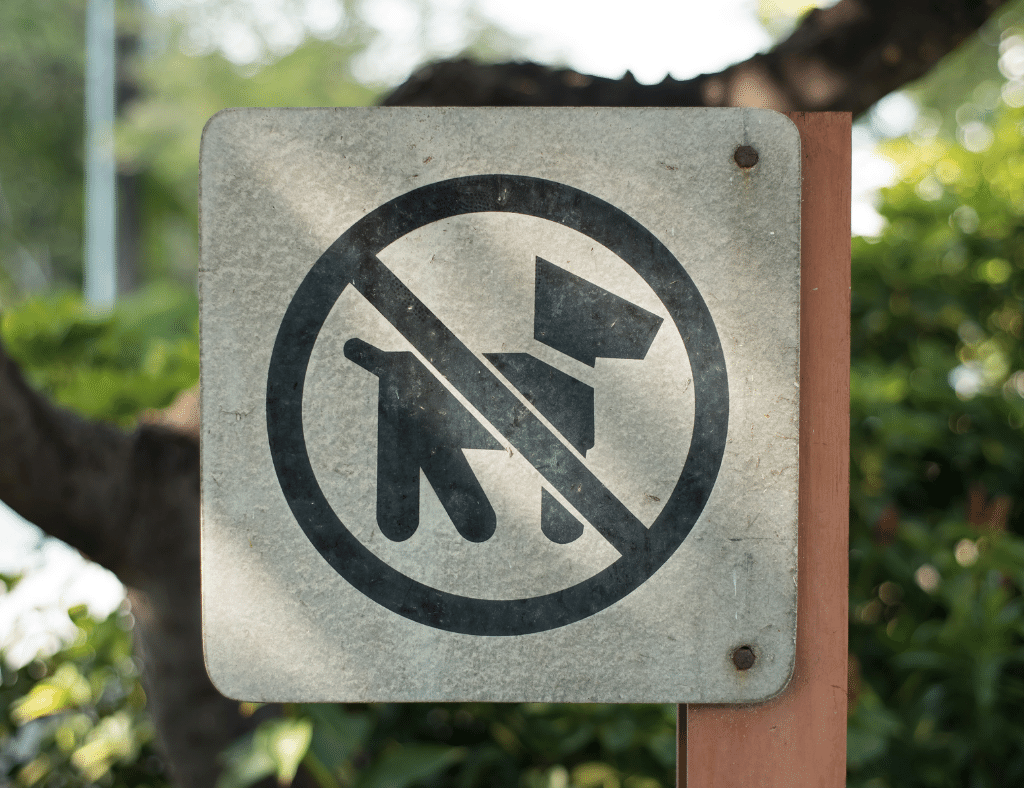 What to do: You don't have to allow pets. But if you do, you can charge a pet deposit or even a higher rent, and justify it with the possible need to repair floors, furniture and appliances, or gardens, and for deodorizing services. You can also set pet requirements such as maximum number of pets, size of pet, breed, and potty training. If your property is in a condominium or apartment complex, it's important to ask if the pet gets along with people.
10. The neighbors are a problem.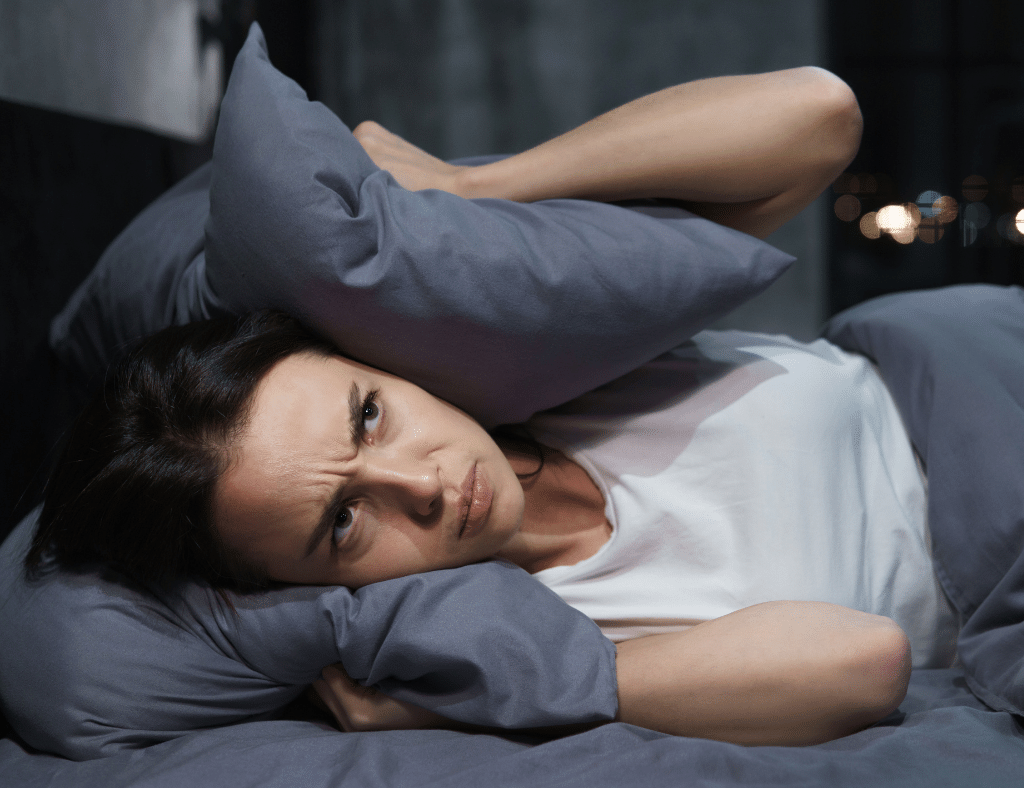 If everything in your property, pricing, listing, and marketing is perfect and it still isn't getting a signed lease, check the neighbors. Noise is the biggest turn off. Loud karaoke sessions, fighting neighbors, tricycles and bus horns, and barking dogs can chase away prospective tenants fast. Dirt is also a big concern. If the neighbors throw their trash on the street or let their garbage rot near your property, it is unlikely anyone will want to live there.
What to do: You can talk with the neighbors to improve. But it's probably best to ask the homeowners association or local government unit to enforce rules on sanitation and noise control.
LET'S CONNECT! LIKE AND FOLLOW US ON OUR SOCIALS: