The real estate business in the Philippines is profitable. Despite taking a hit from the pandemic, there are still key areas with a huge demand­—from exclusive villages in the Metro all the way to Nuvali—as people are craving for a lot more room to breathe.
Mitor V. Alipio, CEO of Upside®, says the real estate business is "cut-throat" but wants you to know that it's worth it. On the "Life on the Upside" podcast, he shares the encouraging lessons he learned when he grew his brokerage business to the success it is today. But before you jump to the podcast to hear his story, check out these 4 steps on how to start a career in real estate, especially if you're looking for a lucrative career.
1. Get proper training and acquire a real estate agent license.
The best way to kick off your career is to work as a property specialist for a developer (Ayala Land, Rockwell Land, Shangri-la Properties, and the like) or as a sales agent for a real estate brokerage firm of your choice. What's the difference, you ask? If you're employed with a developer, you're only allowed to sell a specific project that they will assign to you. If you're with a brokerage firm, you'll have more flexibility in terms of the listings that you can push but it will still depend on the firm's niche.
For example, you might prefer a specific type of clientele. Do you like selling upscale condos to rich clients or do you find it easier to convince a middle-class family to move into a comfortable suburban bungalow? Do you want to target pet-owners and focus on condos that allow pets? Are you a feng shui expert who can confidently sell property to Chinese clients?
Ask yourself what target market and territory you'd like to focus on as that matters when it comes to deciding which path you'd like to take. You can thrive either way, as long as you're willing to learn and go out of your comfort zone. And more importantly, make sure to get a real estate agent license issued by the Professional Regulation Commission (prc.gov.ph). 
Once you're hired, you should know what you're selling, the location specifically. It's hard to sell a place you're not familiar with. An intimate knowledge of the neighborhood can be a critical factor when talking to prospective clients. You can answer questions on the state of traffic, the schools and offices in the area, where to shop, where to find the best-kept secret eateries, which streets flood, and many more questions pertinent to someone looking for a new home. 
Present yourself as the expert real estate agent in a specific area. When you build your reputation as the go-to person for all the ins and outs of a location, you gain credibility and trust.
3. Study the competition.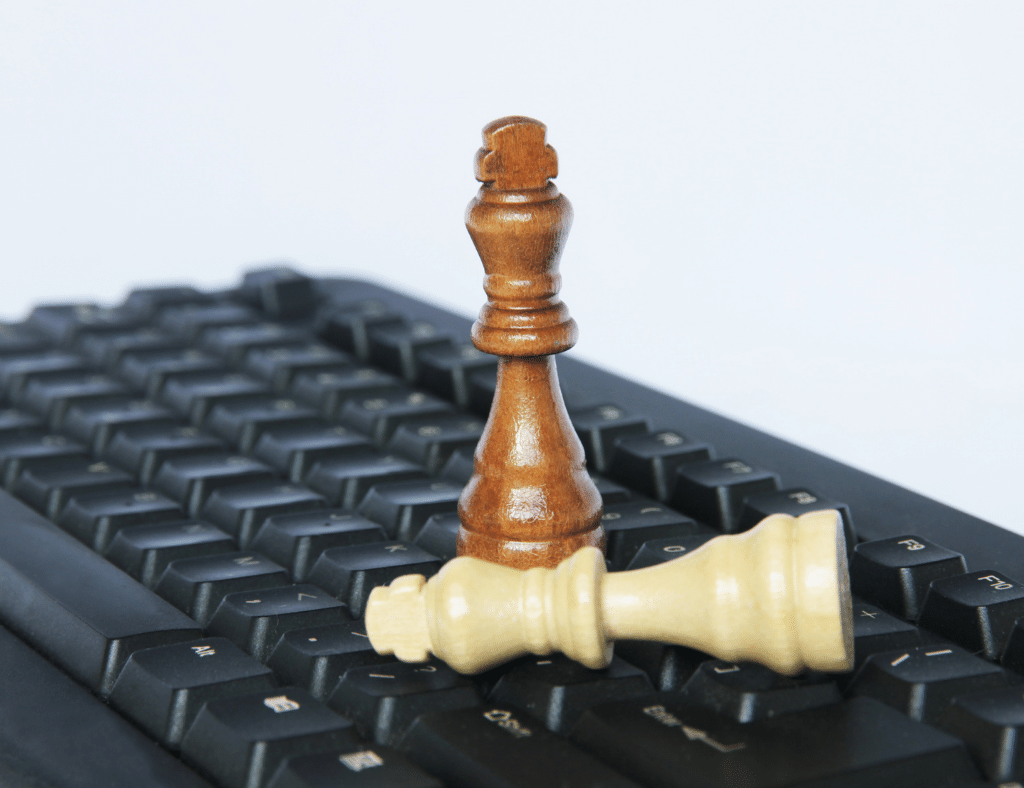 If you're a property specialist of a developer, make sure to take time to study the projects nearby to highlight the strengths of the project you're selling vs the competitors. Compare the prices per square meter (sqm), the sizes of the unit, the amenities, turnover track record, and so on. That way, you can easily communicate to your clients why the project you're selling is the better pick.
On the other hand, if you're a sales agent for a real estate firm, the way to study competition is to take a look at other real estate brokers and check their pool of listings. Do they have a ton of listings in, let say, Ayala Alabang? If so, then perhaps you can partner with them if you have a client looking for a house and lot in Ayala Alabang. As an agent, you have to keep in mind that you're there to help the client find the perfect home based on their parameters, so researching the available options in the market is very crucial.
Mitor says that observing the competition taught him to push himself harder. "Dapat very intentional ka and dapat gigil," he says. "I could see it in the top sellers that I knew back then, talagang may gigil, may grit." 
He adds that you don't have to be hostile to other realtors. In fact, he advises that you should learn from experienced brokers. "The more I knew, the more I knew that I didn't know, so I found mentors."
4. Keep your integrity intact.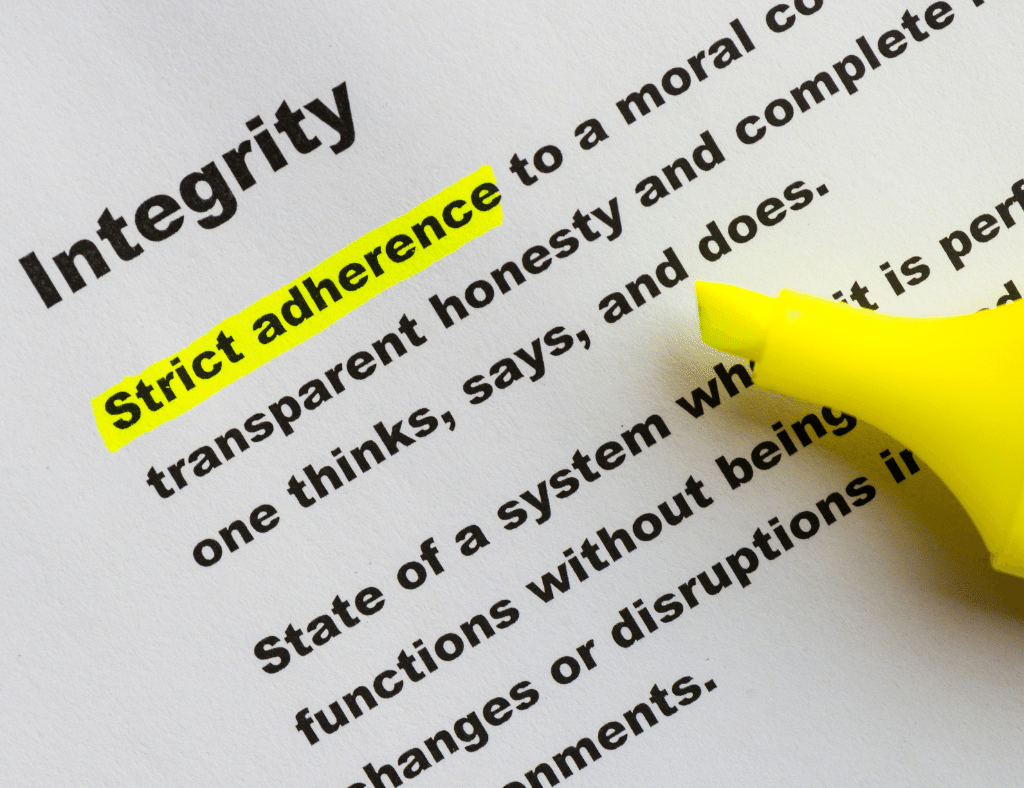 Real estate is a trust business. It is not just simply showing a property like a tour guide and then the deal is done just like that. There are many aspects involved and there are sharks and snakes all around so don't be swayed by unethical practices that some people do just to make a sale, e.g. presenting fake titles, saying that the pre-selling unit you're pushing has an amazing view but it doesn't, among other things.
Remember: the real estate business involves a substantial amount of money, usually the life savings of clients looking for their dream home. Even big businesses will refuse to work with people who have dubious credentials. If your motivation and intention is to help clients find their perfect home or investment that meets their needs and wants, then this business will certainly take you far.
Listen to Upside realtors Mitor Alipio and Kabbie Alipio talk about how they started their successful real estate business in Life on the UPSIDE: 7 Lessons to Thrive in Real Estate on Spotify. Mitor shares his best practices like finding a mentor, growing your network, being intentional and persistent in pursuing prospective clients, and more.  
LET'S CONNECT! LIKE AND FOLLOW US ON OUR SOCIALS: